Totally Customized Multi-color Solution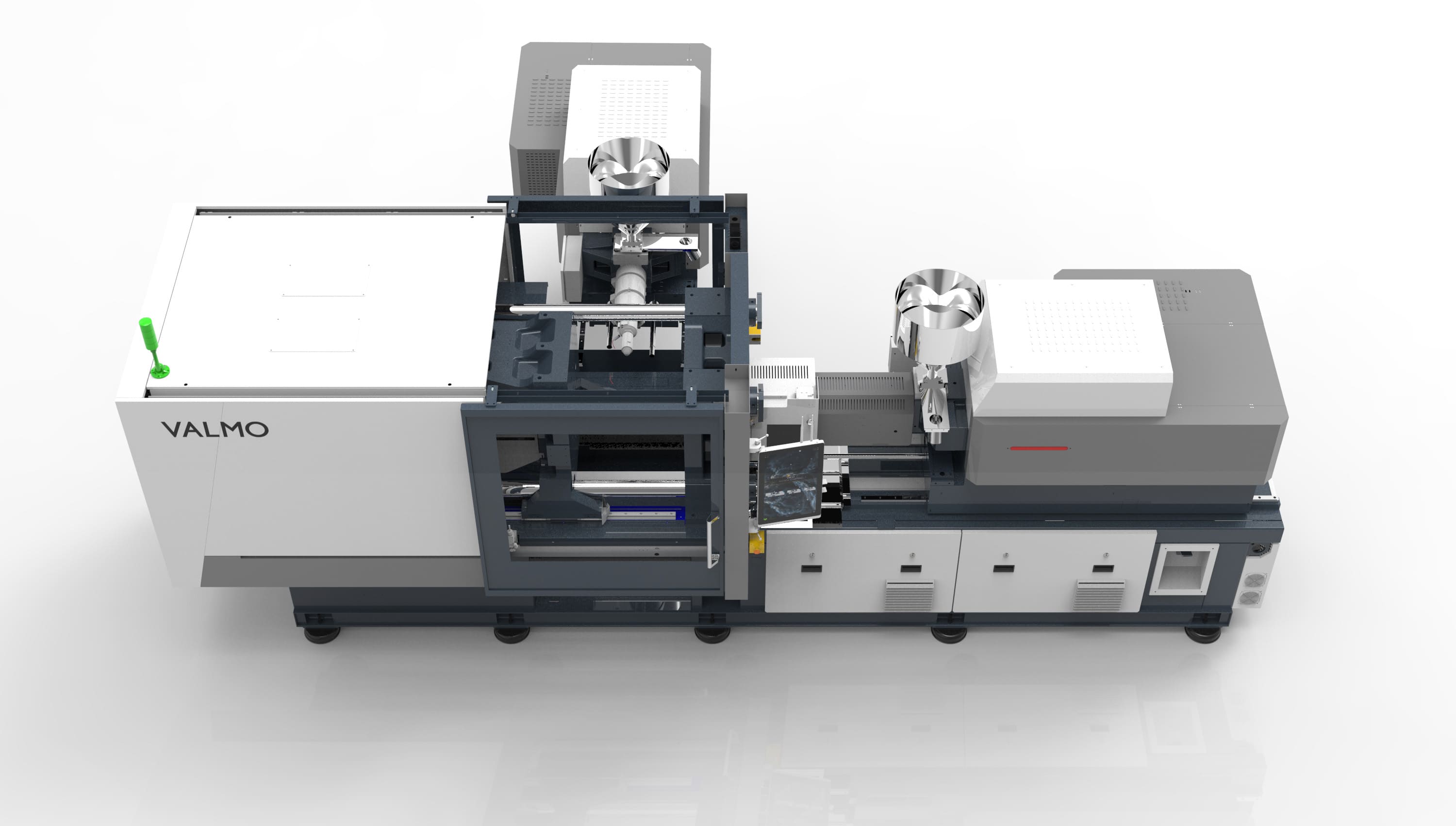 Why choose us
Multi-Injection system can be adapted to existing mold technology and infrastructure . Through mixes use of different type of second unit can be achieved multi-color injection process .
Advantages
A variety collocation
Reform single-color to multi-color
Quickly achieve production targets
Excellent value for money
Complies with CE and UL standards
Valmo injection Equipment Co., Ltd. is committed to research mold multicolor injection molding process, and developed a complete solution for all-electric multi-color injection molding, independent plug and play injection molding system of the second color, duplex and multi-station turntable, shaft, vertical turntable.
Our extensive experience in duo-color injection allows us to provide complete project consulting .Starting from the actual product, we provide customers the most economical and totally customized solutions for multi-color to meet different customer needs for transformation of single-color and current solutions for short-term needs and long-term considerations. We can provide 14mm-40mm screw injection systems of various sizes.
Advanced VICO control system combines all-electric drive unit, fully meet the requirements of high class duo & multi-color precision injection molding.