MEDICAL
Precision Clean Oil-free And Low Noise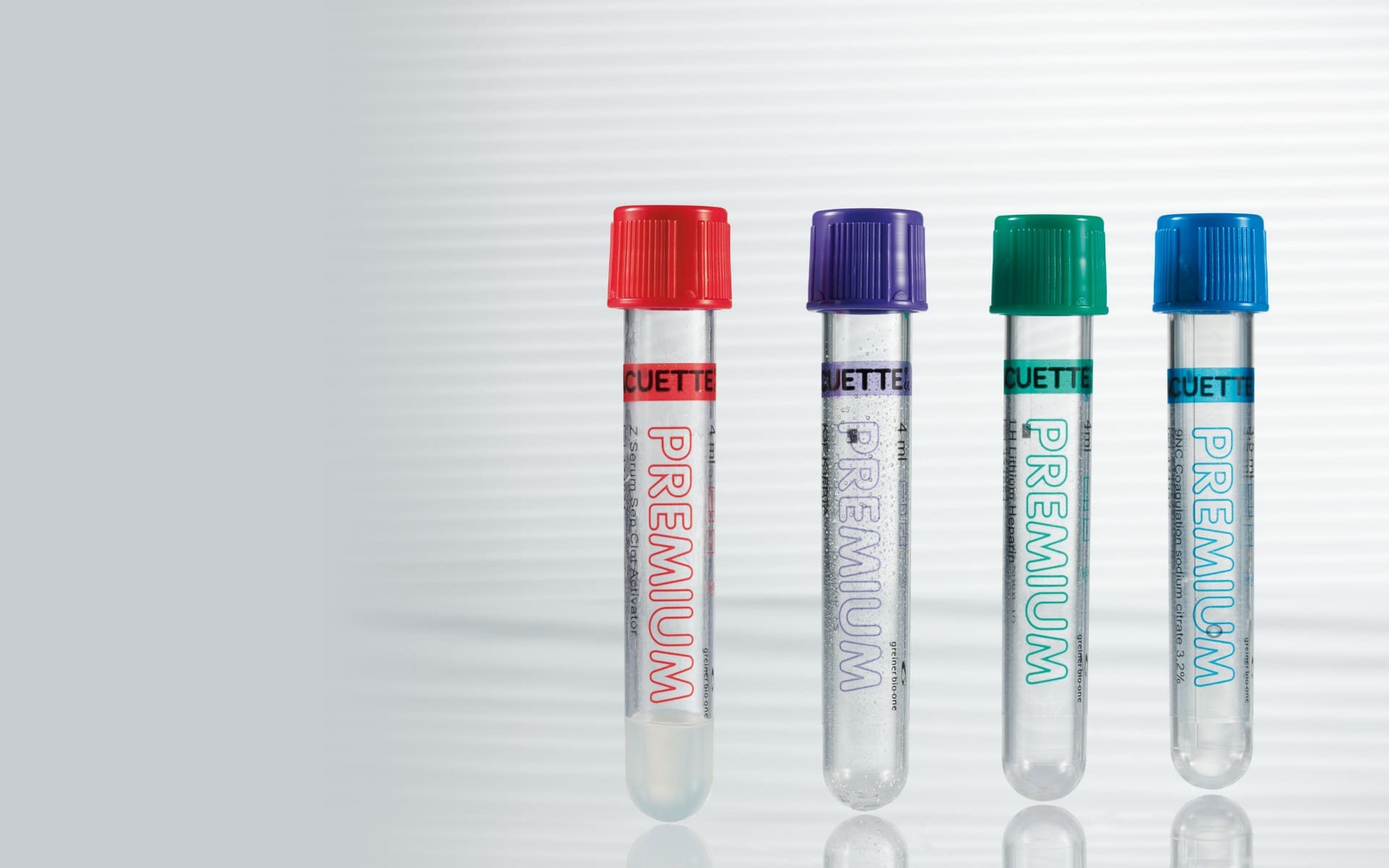 Why choose us
In order to suit for clean room and medical products, REAL Series design a high performance and energy saving system and carried on the comprehensive optimization of the properties of medical products.
Advantages
Water cooling servo system
Sealed lubrication system
Low noise pollution
Complies with CE and UL standards
Medical product's produce need only the best and most reliable machine in full compliance with health conditions. Ordinary machine has large noise, dust contamination disadvantages, oil pollution, it is difficult to meet the requirements of the medical industry. According to requirements for the medical industry, the REAL Series has been significant optimized.